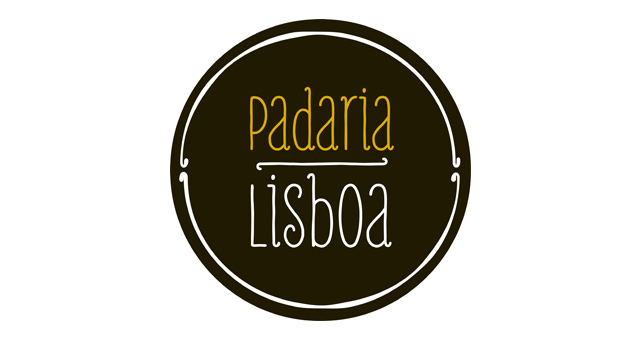 A bakery and cake shop where you can try many types of breads, cakes and many savoury pastries, all deliciously crispy. Try our cured mountain goat cheese and ham sandwiches. Delicious!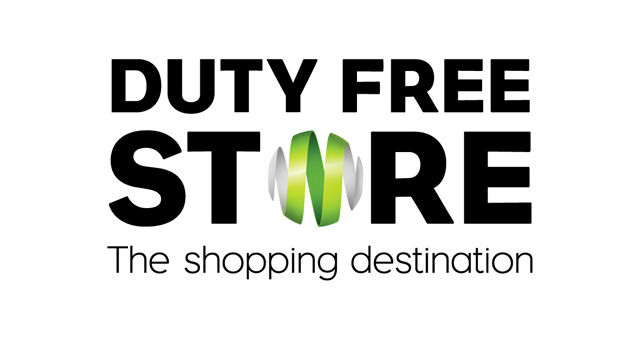 Here you will find a whole area dedicated to Portuguese products – from the best olive oil, honey, sweets and jams, to liqueurs and other spirits.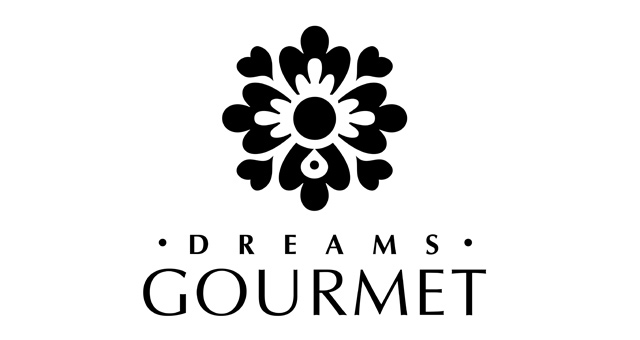 At this store, gourmet products are the stars. Browse our delicatessen selection and take home your favourite cheeses, canned goods and dry-cured ham.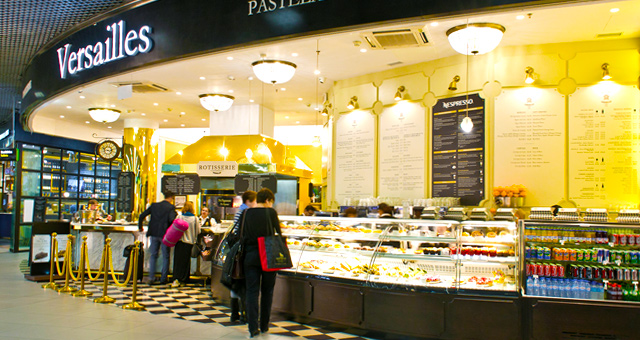 Take your afternoon tea at Versailles.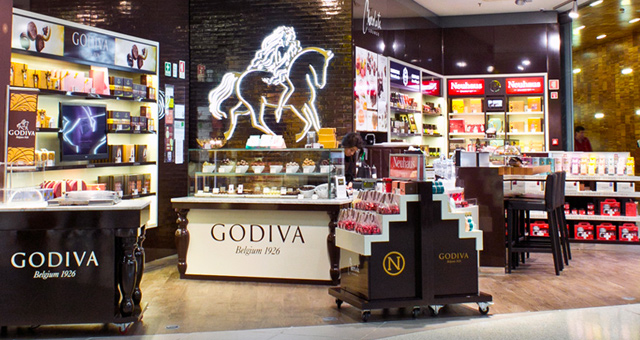 Love chocolate? Visit the Chocolate Lounge and feel in paradise.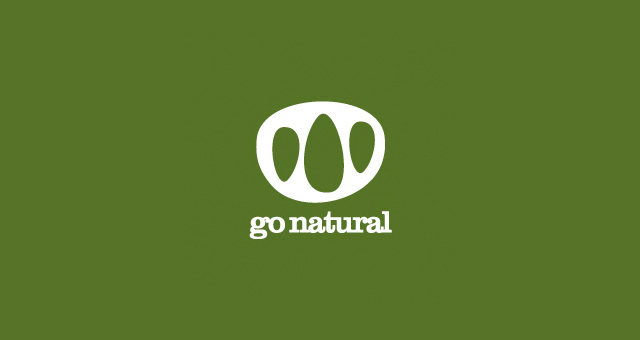 Prefer a light meal? Then Go Natural.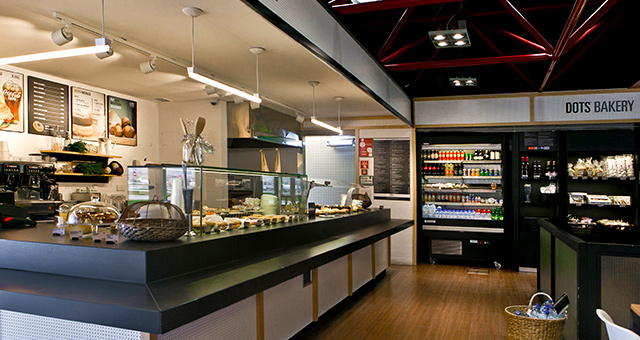 If you love bread and pastries, be sure to check out Dots Bakery. Here, everything is appetising!